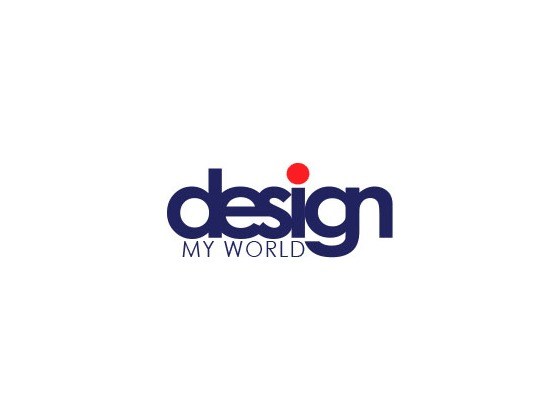 Design My World Discount Code & Voucher February 2020
15% off
Welcome. 15% Off Your First Order!
Sale
Bull and matadore napkin holder worth £12.50
Sale
Branches Wall Sticker is for £39.00
£15 off
Leaves mirror green from £15
Sale
Baobab Mirror is for £25.00
Sale
Bic Lid Pen Pot Black is for £8.50
Sale
Wall Clock Station Pink is for £5.95
Sale
Juju Hat Teal is for £220.00
Sale
Thabto Mobi Vase is for £16.00
Sale
Thabto mobi vase just £24.50
code
5% Discount on all products in our range.This Offer cannot be used in conjunction with any other offer.
deal
If a customer orders over £100 of product in one basket and they are in the UK then they will get free delivery on their order.
Design My World is an online store that fully set you to furnish your home with stylish yet contemporary lighting, furniture, clock and other beautiful accessories. It's not enough, you can also shop some kitchen, dining and outdoor accessories to transform your place. Moreover, if you want to stay at your budget then don't forget to apply Design My World discount code and voucher code at checkout. Browse Voucher Pro for active deals and Design My World discount code.