Travel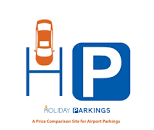 Holiday Parkings
Booking hotel parking and lounge with Holiday Parkings, is very...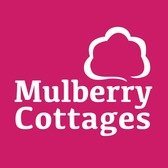 Mulberry Cottages
Are you looking for a luxurious life? At Mulberry holiday...

HRS
Many travellers are looking for a place to stay in...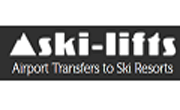 Ski-Lifts
Ski Lifts offers private transfers and airport transfers to the...

Good Sam
Planning your next trip? Secure your next adventure with Good...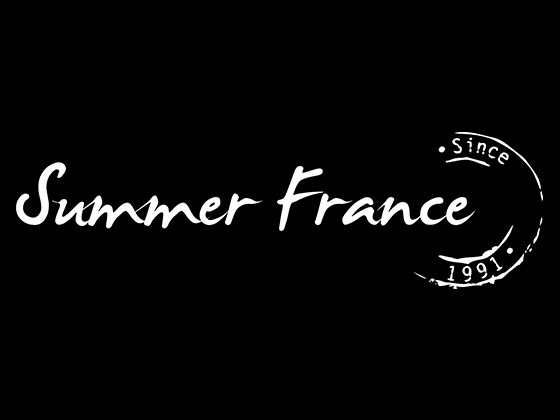 Summer France
Book a luxurious summer holiday or an affordable stay with...

RAIL EASY
Book your train tickets with Rail Easy at cheap prices...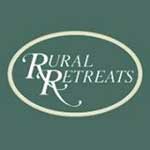 Rural Retreats
Are you looking for cottages in the United Kingdom? With...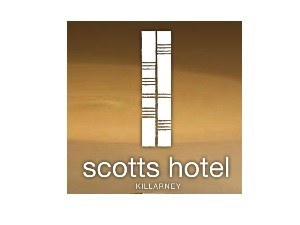 Scotts Hotel Killarney
Book your luxury stay in a 4* Scotts Hotel Killarney,...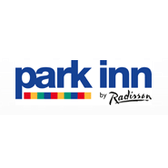 Park Inn
Replenish your energies and rejuvenate in a positive and relaxing...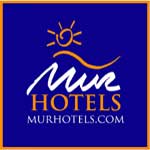 Mur Hotels
The Mur Hotel opened and has hosted characters such as...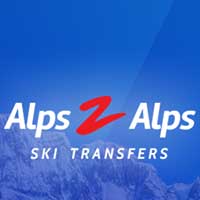 Alps2Alps
Book your luxury and closet ski transfers with Alps2Alps in...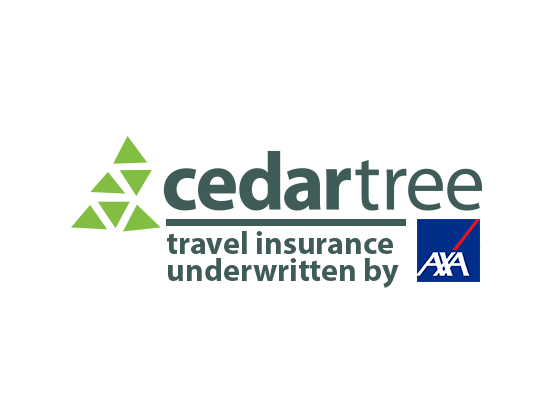 Cedar Tree Travel Insurance
Are you planning a trip? Are you insured against any...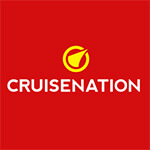 Cruise Nation

Glasgow Airport Car Parking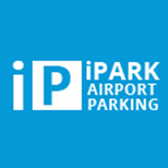 Ipark Airport Parking

Prinsotel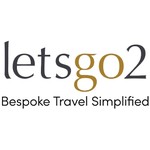 Lets Go 2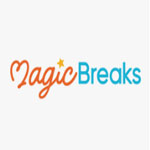 Magic Breaks
Magic Breaks brings you an enchanting Disney's experience. The magic...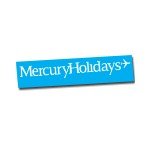 Mercury Holidays
Winner of 21 British Travel awards, Mercury Holidays is serving...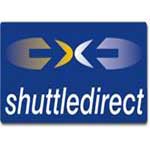 Shuttle Direct
Traveling to or from the airport on time is often...

SINGAPORE AIRLINES
SingaporeAirlines Airline begins its history in 1947 under the name...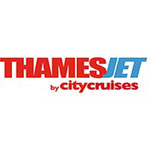 Thames Jet

The Original Tour
The Original Tour is one of the greatest tours to...