Sports & Outdoors

Wiggle Online Cycle Shop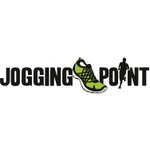 Jogging Point
Jogging-Point is a store to find comfortable, light and suitable...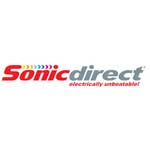 Sonic Direct
At Sonic Direct, shop the biggest range of appliances at...

Gamola Golf
  Buy everything you need to golf at Gamola Golf. Shop...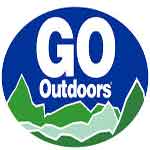 Go Outdoors
Are you heading outdoors for camping or a hiking trip?...

Scottsdale Golf
Scottsdale Golf brings you the best and the latest of...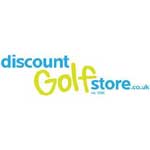 Discount Golf Store
Welcome to Discount Golf Store, the pioneer online golf store...

Tweeks Cycles
Do you love bicycles? Then Tweek Cycles is the best...

Shorefield Holidays
  In the Shorefield Holidays, we have a holiday to create...

Proviz
Shop cycling, running and outdoor sportswear at Proviz. It is...

DARE2B
  Dare2b is your ski wear, cycling clothing, and running clothing...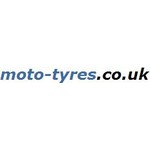 Moto-tyres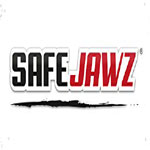 SafeJawz

Regatta
At Regatta, shop the best outdoor clothing, waterproof jackets, fleeces,...

Rutland Cycling
Do you want to buy an electric cycle, cycle clothing...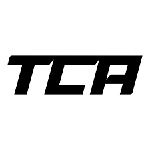 TCA

Leisure Lakes Bikes
Shop everything you need in the Leisure Lakes Bikes store....
Toffs
Toffs is proud to offer retro football fashion, classic football...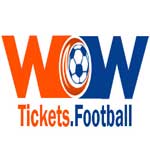 WoWTickets Football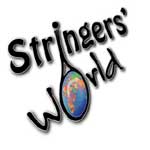 Stringers World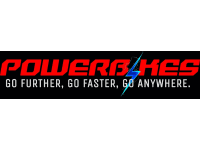 Power Bikes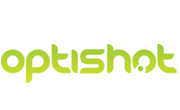 OptiShot Golf

Peace Love World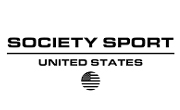 Sport Society