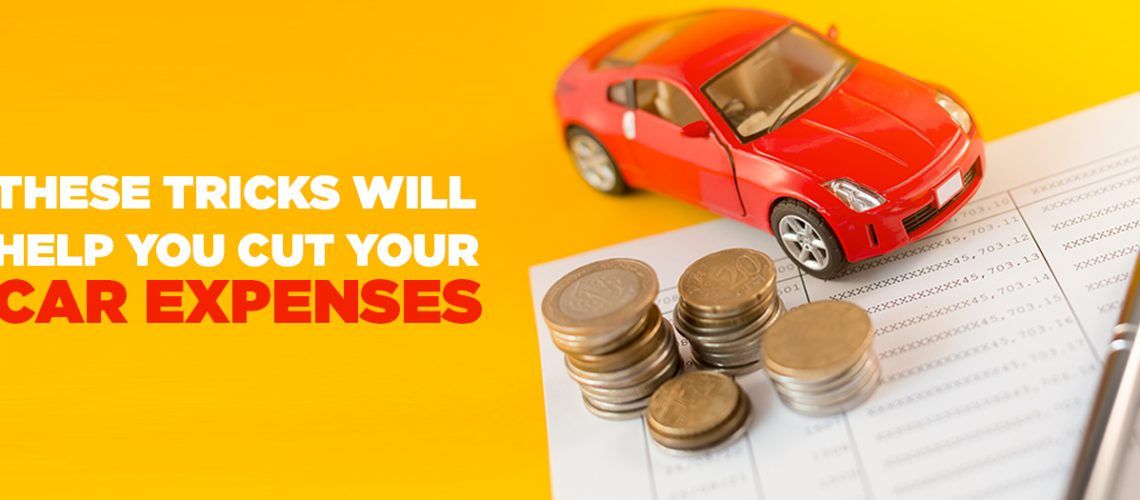 Owning a car is not easy at all, after your home expenses, the vehicle is the second thing that makes the largest expenditures. Car expenses are always bigger and therefore, they often interrupt your savings.
But luckily, there are some cost-saving measures, and by adopting them, you really can save a lot of money while staying true to your budget. We have picked up some amazing tips that will surely help you save some money. So, if you are spending too much on car repairs, see these magic tricks and save thousands of pounds.
Avoid Rapid Acceleration
Unnecessary speeding and rapid acceleration are the fastest way that burns your gas mileage up to 33% on highways and 5% around town. It does not harm your fuel only, but soon you will realize that your car is requiring additional wear and tear. You may set your cruise control at 50 mph. Typically, gas mileage decreases when your speed exceeds 50 mph. If you usually drive at 60mph on the freeway you can save £153.51 a year. So, avoiding rapid acceleration can save you a lot of pounds in a year.
Do The Simple Repairs Yourself
Instead of hiring car mechanics, again and again, try to fix small repairs yourself. For example, you can change the cabin air filter of your car instead of calling laborers and paying them extra money. However, if you still don't have any idea about how to change the cabin air filter, you can search it on YouTube. You will find plenty of search results on YouTube, with the help of step-by-step instructional videos you can easily fix it without spending money.
Choose The Right Motor Oil
Always choose the right engine oil for your car it will make your engine last longer. If you are owning an old car, it's better to go with high-viscosity motor oils. High-viscosity oils are generally thicker and provide better lubrication between all the moving parts. However, the wrong oil might create several problems for your engine and other parts therefore, save your cost by choosing the right motor oil.
Turn Your Engine Off In Parking
Don't forget to turn off your engine while waiting in the parking. Many people keep their engine starts while standing in the parking instead of this, restart your engine, it will only take 10 seconds. This approach will be going to save a big amount of money for you annually.

It's not easy to buy a new car, therefore, if you are having an old one, maintain it properly. The right maintenance of your car will not only save your cost but will help your car in the long run.

We hope our recommended tips will work for you and you will enjoy driving for the upcoming few years without breaking the bank. Still, if there is something more on your mind, don't forget to let us know in the comment section.