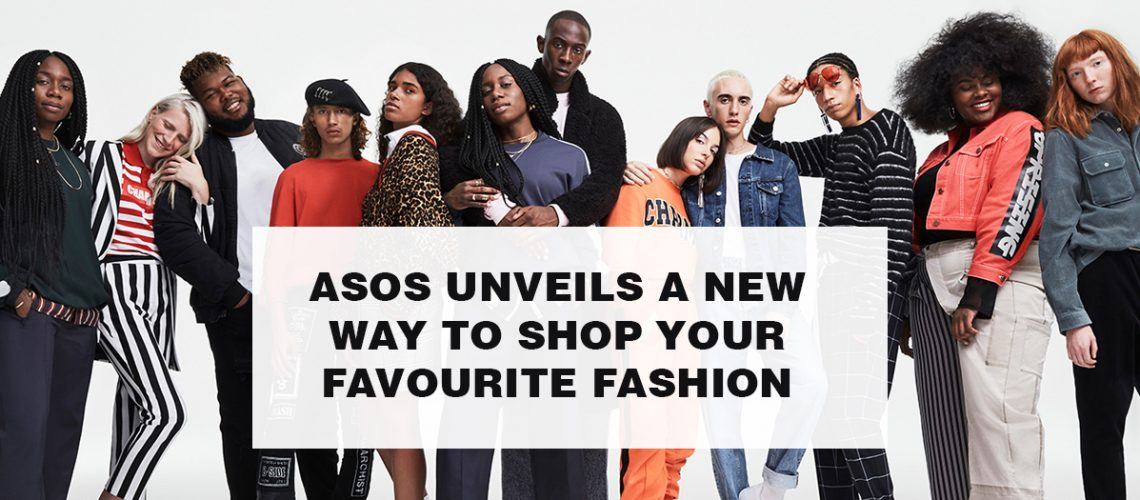 Shopping for your favorite dress was never that easy, ASOS.com has made it. Now, you can shop for on-going trends without many efforts. has launched an app that allows you to upload the picture of your desired fashion pieces and you can buy them too.
To upload a picture, you need to download Asos.com an app, tap the camera icon, and see the results. Once, you tap the camera, it will search 85000 products before displaying the 100 most related fashion images.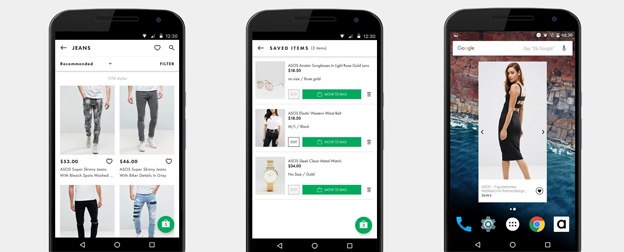 If ASOS.com doesn't have the item in its stock, still they will provide you with similar recommendations. Currently, this app is only available to iOS but soon, the brand will launch this service to other platforms including Android phones.
The online fashion retailer has been engaged in testing this new technology since June, the app also has a hidden page, where you can see personal recommendations. This page is available to a random selection of users and suggests products that are based on the previous shopping picks.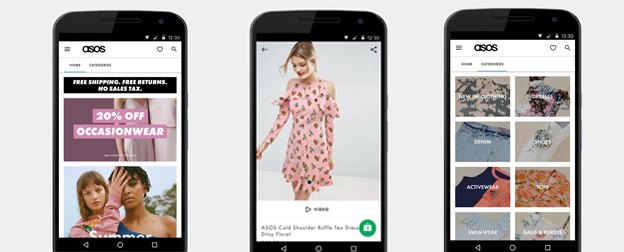 So, girls and boys, keep your style updated and try this latest ASOS.com app, but don't forget to get the fashion discount to treat at voucherpro.co.uk. See our list to garb the best ASOS voucher codes and discount deals.