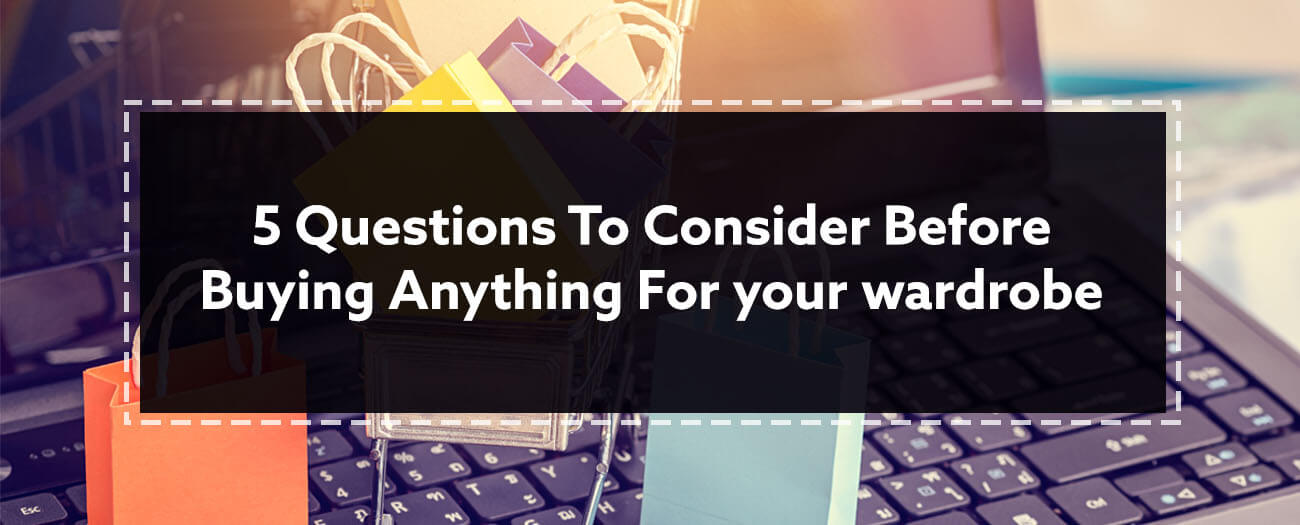 Whether you are super-fashionable or having a style that is just basic, what you need to know is some serious shopping tips. It's true, whenever you see great discounts the first thing that comes to your mind is; leave everything and start great discount shopping. But this approach is not what always worth it.
You can run, you can hide, but you can't escape from shopping coupons. These attractive discount coupons make you do impulsive shopping instead of giving you time to rethink your purchase decision.
Making quick decisions can be done if you know the right questions. Therefore, we have come up with a list of questions you should ask yourself before adding anything new to your wardrobe this season.
Is This Price reasonable?
Most of the time, when we buy clothes we often ignore this type of question. This is the reason that leads us towards splurge and at the end of the month, what we have is just empty wallets. Before buying any of your dresses, do consider the price. If you feel your desired dress is a bit more expensive you may move forward for the next. Still, if you believe that the value of the dress is justified then you can choose it.
Will It Be Comfortable?
The Comfort level is something we all should consider before investing in a dress. Take a look at your wardrobe, we all shop dresses just because they were on sale or looking cute in the raw. In reality, they were not comfortable at all. Try not to buy such clothes which are not comfortable by any means. First, consider your lifestyle, whether you are buying for office or weekend, your dress must be in accordance with your environment plus it must be well-fitted so that your body will feel relax in it.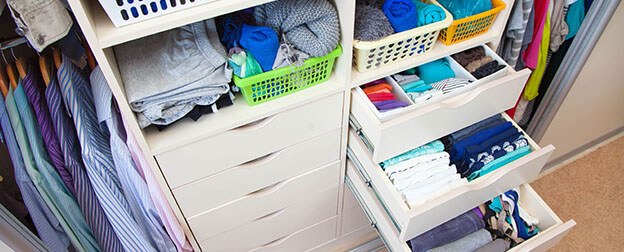 Can I wear This Next Season?
High-quality clothing is what that serves you longer than you think. Therefore, before buying your clothes don't forget to consider the fabric quality. Ask yourself, whether you will be able to wear this in the next season or it may get worn-out in the upcoming few months. You can also do some research about fabric quality so that you can better take your buying decision. If you find it a good quality version then go for it, otherwise leave it.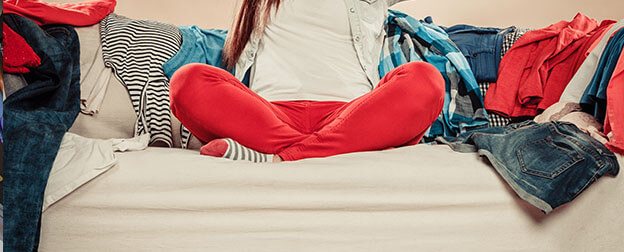 Is It Versatile?
Mix and match are what we all love to do and for this reason, you should always go for a piece that is versatile enough. Pieces that are mixable can give you tons of options in times of need. Versatile pieces can be worn with anything, anytime, and offers you the ease of wearing. You can also choose a dress that works with one or two outfits but if you are choosing a dress that is more versatile then it would be an extra-wise decision.
Is this the right shade for me?
Since colors are so attention-grabbing, still only falling for them is not a good way to go. Before choosing your clothes you must identify the colors that suit you the best.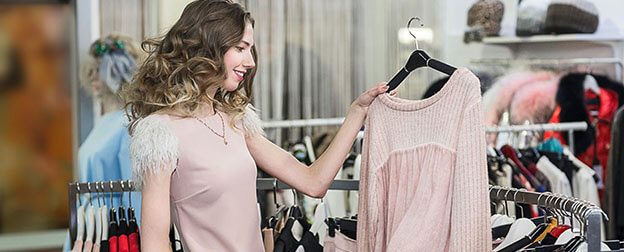 Do you think we are missing out some tips for buying great clothes without splurging? Be the first and let us know in the comment box below.